Written by Saloni Bhatia
India witness a complete lockdown in the wake of "Janta Curfew", a move initiated by Prime Minister Narendra Modi in his speech to the nation.
PM appealed from each citizen of India to stay indoors o Sunday and obey "Janta Curfew" to fight the rapidly spreading disease COVID-19.
All the public services will be halted for a day including railways and metros and Cabs. Ola and Uber has disabled the feature of carpooling on their respective apps until further order ahead of taking measures.
There are many people who act as influencers and their actions leave a strong impact to our psyche. While this may be true, many celebrities have also engaged in taking precautions and avoid going to the work to lower down the risks likely to spread from large public gatherings and physical contact.
Anushka Sharma and Virat Kohli being the inspiration to many encouraged people to stay indoors and follow important works from home itself. They also encouraged "Self-Isolation" to avoid the spread of the virus.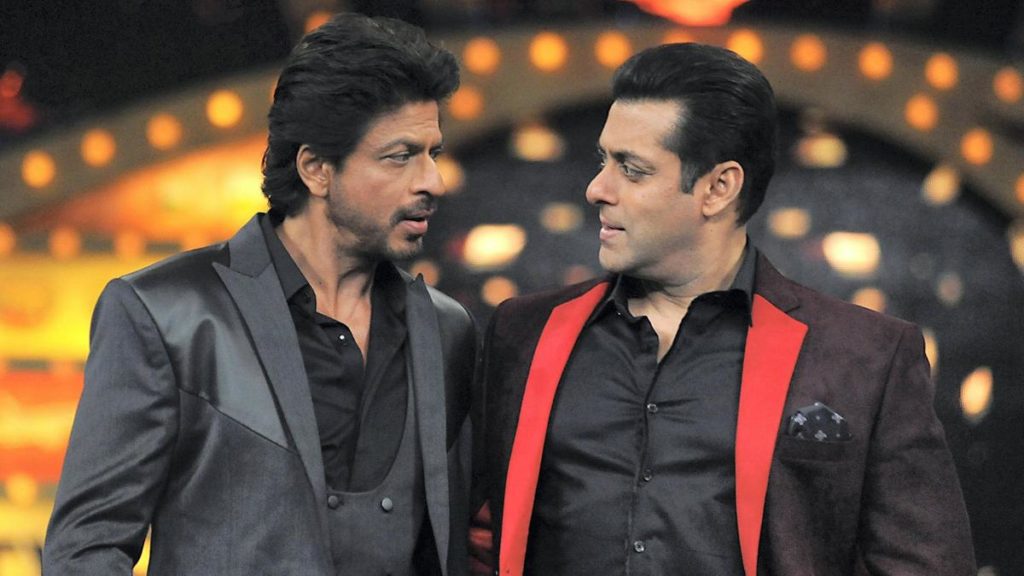 Many other famous personalities came to educate the masses by spreading the measures to take to curb the spread of the novel coronavirus. They are making videos and spreading their word of mouth by increasing social media awareness. Baba Sehgal, an Indian Rapper made a funny video song influencing people to stay indoors.
Famous Bollywood actor, Kartik Aryan made an outstanding video which is hashtagged #CoronaStopKaroNa making people sway about the COVID-19.Actors star in a special video that aims to inform viewers on how to stay healthy during this period.
In the video, an initiative of the government of Maharashtra and Rohit Shetty, celebrities such as Amitabh Bachchan, Anil Kapoor, Akshay Kumar, Alia Bhatt, Ranveer Singh, Madhuri Dixit and Ajay Devgn, among others, urge people to take precautionary steps and help preventCovid-19 from spreading.
"Random Thermal Scanning" will be taking place at every metro station to examine avoid broaden the infected locale.
PM made an appeal and urged the general public to make a move to fight COVID-19 to minimize the spread of the deadly increasing disease.
He also advised people to stay at home and avoid gatherings in large numbers to avoid the risk mushrooming. Janta curfew will crop up from 7 in the morning till 9 p.m. urging complete lockdown, PM Modi said.
"I request all the citizens become part of this nationwide campaign to make the fight against corona a success", PM Tweeted.
Photo Credits: google.com