Does the thought of taking sildenafil scares you? Is it that you are facing problems in your sexual life because of erection dysfunctionality? The thought of taking a medicine for such surely gives us an insight of reading well before taking any sort of medication.
What is Viagra?
Viagra is nothing but a commonly used medication that helps stimulating erections in men who are facing erection dysfunction (ED). This is that condition when the sexual reproductive organ in males doesn't harden enough or stands erection when he is sexually active. The doses vary from 25 mg to 100 mg per tablet.
Intake duration:
Accordingly it takes almost 30 minutes for Viagra to work for people in order to stimulate erection. It is also studied that the function will not take place if the medication is taken alone without any sexual stimulation. The lasting effect of the dosage depends from person to person. For many it works for around 5 hours and for some the effect lasts for around 3 hours.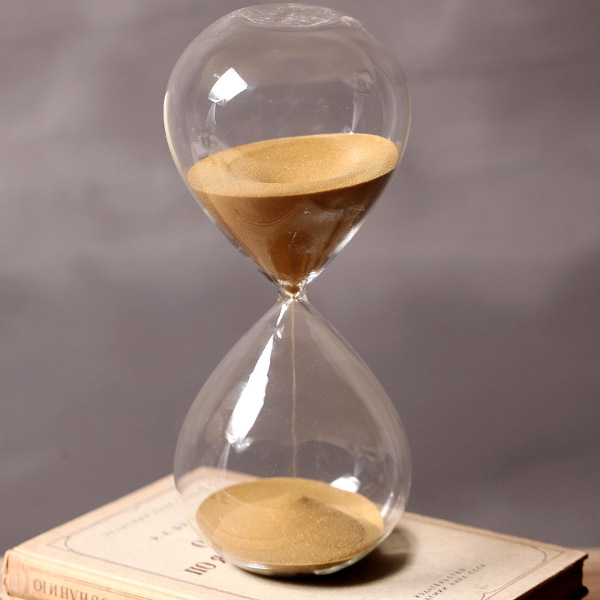 Things to keep in mind:
There are several factors to be kept in mind before taking the medicine.
One shouldn't be afraid to refer a doctor for a prescribed medication in order to have healthy results. Age becomes an important factor while taking the pill because the older the body, the slower the metabolism.
Psychological state impacts the health of the person as well. If you are anxious, depressed, or facing any stressor, the body might respond to sexual stimulation in different ways. It is both for men and women. Viagra may not help you in such conditions and thus one must be in a relaxed state to consume.
As mentioned earlier, people should refer a doctor if already on any medication for illnesses like diabetes, heart problems so on and so forth. One must avoid taking any form of medication before going through it to avoid any side effects.
Viagra helps in increasing the blood flow. "If you don't think Viagra is working fast enough, try masturbation or foreplay to help stimulate arousal."
Avoid getting in conditions where you might harm yourself and lead to situation when the tissues are damaged because of excessive blood stored in penis. This may cause priapism where one may feel painful erection for long hours. Kindly seek medical treatment immediately.
"It is important to take a safe dose and work out a clear understanding of how much you should take in a 24-hour period."
If it doesn't work for you, it is important to talk about it. Talk to a doctor and talking to your partner may also help in reducing any kind of anxiety you are going through. Don't be shy in sharing sexual problems which may be very distressing for anyone.
References:
C Alan, (2018). How long does Viagra lasts. Health line.